Environment and sustainability
Driving sustainability for our future
Ricoh sees a sustainable society as one that balances Planet (the environment), People (society) and Profit (our economic activities).
Ricoh establishes the Environmental Promotion Section in 1976. The transformation of our 'environment' is making it vital for corporate activities to address emerging social issues. Ricoh has delivered customer value over the years by innovating, but we now bring that same innovation to the restoration of our environment.
Whether that's through improving our own business efficiencies, providing recycling for our machines and toners or supporting organisations championing green policies, we aim to lead businesses in being sustainable.
SDGs Communication Book
Ricoh Asia Pacific released the first SDGs Communication Book, putting together its commitment on United Nations' Sustainable Development Goals (SDGs) and highlight several case studies in Asia Pacific and Oceania that align with different SDGs.
The booklet also showcase Ricoh Asia Pacific's journey on Singapore's Eco Action Day and Regional Global SDGs Action initiative. Click here to read more.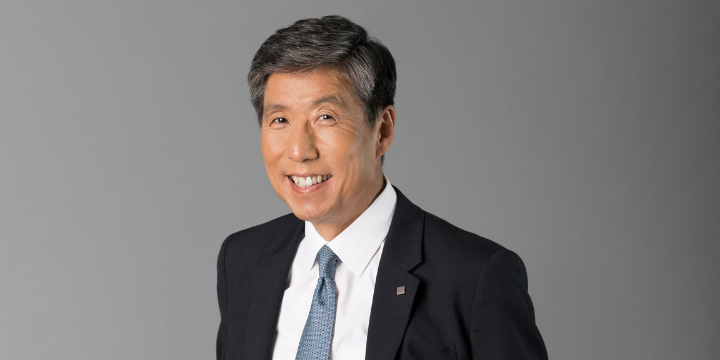 "The threat of climate change is greater than ever. There is a pressing need for society to think seriously about positive climate action. In line with the United Nations' Sustainable Development Goals (SDGs), Ricoh believes that businesses should play a part in improving the quality of life, driving sustainability, and solving social issues. Resolving social issues through business is vital to corporate prosperity. We want to enhance efforts on all fronts to achieve the SDGs and hope that everyone will join us in this mission for a better tomorrow."