WEBINAR: Security 101 in the new normal – Data protection. Data privacy. Are businesses prepared?
Regulators in Singapore mean business when it comes to data breaches. As certain of the Personal Data Protection Amended Act (PDPA) took effect from 1st February 2021 and of the coming months, both individuals and organizations can no longer afford complacency in their cybersecurity strategy.
Notably, the amendments see an increase in maximum fines of up to 10% of annual turnover in Singapore or S$1 million, whichever is higher. And a renewed definition of what constitutes a breach, and mandatory notification of breach under the amended PDPA. This sets a clear message for organizations to pay extra attention to data protection matters, combined with a sizable amount of investment in a robust security strategy.
Join us in this talking point with our panel of guest and specialists to discuss how organizations can better handle the data protection and privacy in light of the amended act.
DATE : 25th February 2021 (Thu)
TIME: 3PM (SGT)
DURATION : 1 Hour
PANEL DISCUSSION :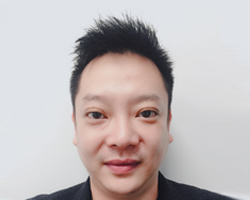 Robin Ng
Partner, Operations
Insightz Technology Pte Ltd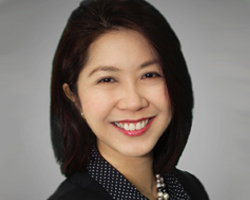 Josephine Leong
Business Owner, Corporate Wellness
West Point Clinic & Surgery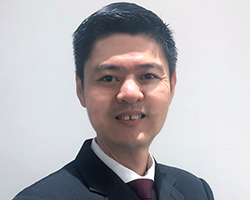 Lawrence Chua
Head, Managed Services
Ricoh (Singapore) Pte Ltd