Hybrid Event: Discover how you can simplify your delivery workflow management
Welcome Intelligent track & trace delivery workflow
Eliminate paper processes
Accelerate processing
Improve customer experience
With an automated approach, you can track & trace your documents with ease. You will be able to electronically capture real-time information & required actions with all the details becoming instantly available for your employees & drivers to reference.
Excited yet? Come join us in this hybrid event at Ricoh Singapore Office or if you cannot attend in person, you can join us via zoom. Discover how you can simplify your life in delivery management.  Click on this link to join us today.
Oh wait, did I mention there are the surprise early bird prizes *(ends on 19 July, Tuesday)* for registration to our on-site hybrid event. This is only for participants attending the face-to-face event. Hurry! Seats are limited. Join us today! 
PLUS! A peek into the activity-based working (ABW) concept. There are 5 demo booths & 1 Live Office Tour (LOT) to show you how an agile workplace & workflow work together. Hang on! If you manage to participate in all the demo booths & LOT, you get to walk away with some retail vouchers too! 
Light refreshments will be served after the panel discussion. 
Date
4 Aug 2022, Thursday
Time:
2.30pm -6pm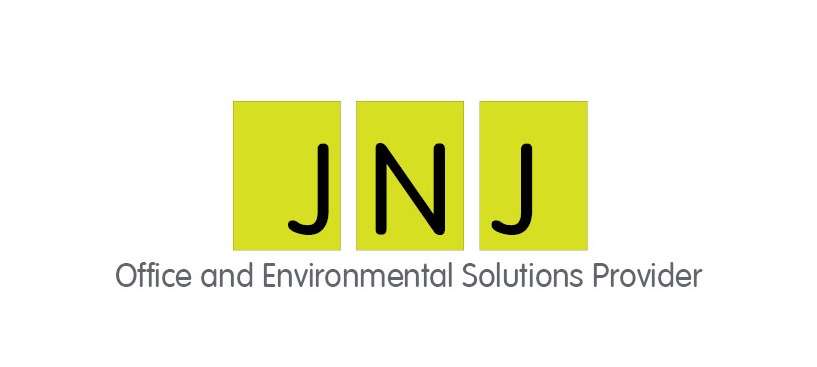 Panel Speakers: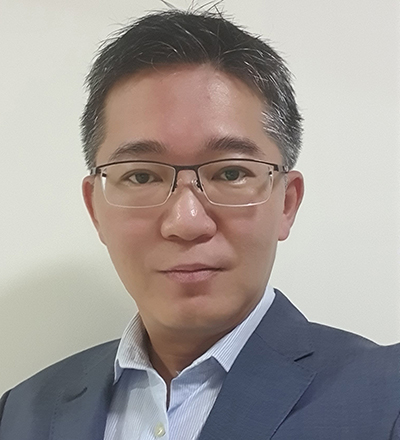 Kwan Loong YEONG
Regional Sales Manager
Upland Objectif Lune