E-Signatory: Your first step towards digitization
The way we work and where we work has changed. One basic fact has not – the work still needs to get done.
Do the things that matter. We show you how you can embark on your first step towards digitalization.
Learn how you can simplify work processes, increase productivity & reduce costs by implementing e-Signatory in your workflow.
Date: 23 September 2021, Thursday
Time: 3pm - 4pm
Venue: Zoom Webinar
Panel Speakers:
Anthony Chye
Lead Business Development Consultant
Ricoh Singapore
With 25 years of experience in providing consultancy on end- to-end IT Solutions & Services to the corporate clients; Anthony provides consultancy spanning from IT Solutions & Services in IT infrastructure (hardware/software), communication services, video surveillance to implementation of workplace safety & digital workspace management technology & services.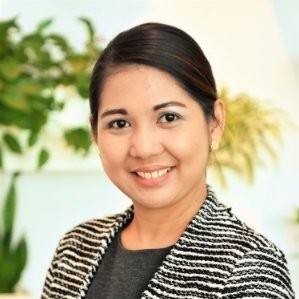 May Dee Bautista 
Enterprise Business & Partner Sales Manager - ASEAN
HelloSign
May Dee has been in the IT business for more than 15 years and works Primarily through Channels and leads Partners in helping their customers  (from Small Medium and Enterprise) in their transformation journey and go digital.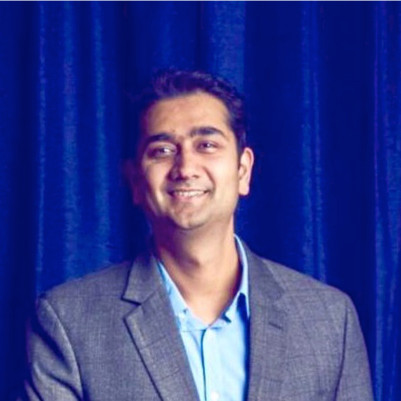 Akshat Drona
APAC Channel and BD Lead
HelloSign
Akshat leads APAC Channel and Business Development for HelloSign. He has over 15 years of experience in business development, product/program management, business process consulting, strategy and operations management.