WEBINAR: Security 101 in the new normal - "How safe is your data in the digital world?"
In December 2020 WhatsApp announced that it will update its terms and privacy policy that may affect users. SolarWinds cyber-attack exposes firms around the world. We have seen disruptions that affect us at an unprecedented scale and changes that have to be made in order to adapt and thrive in the face of the challenges surrounding us. More than ever, whether it's government, social, business or even at personal level, we have come to rely on internet as one of the primary means to conduct our activities.
As we soldier on to 2021, it is imperative to understand some of the inherent risks that cyber brings especially in the new normal to our business and our personal lives and how we can address them in an effective manner.
Join us in a lively dialogue with veterans from the cybersecurity industry who will share on security 101 in view of the new normal and how we can better protect ourselves.
DATE : 28 January 2021 (Thu)
TIME: 3PM (SGT)
DURATION : 1 Hour
PANEL DISCUSSION :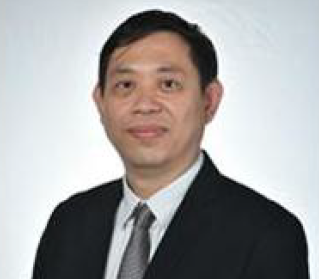 Wong Onn Chee
CEO, Rajah & Tann Cybersecurity Pte Ltd
Technical Director, Rajah & Tann Technologies Pte Ltd
Onn Chee is currently working as the Chief Executive Officer of Rajah & Tann Cybersecurity and the Technical Director of Rajah & Tann Technologies. His areas of expertise include information leakage protection, web/cloud security and security strategy. Onn Chee is also one of the co-inventors for at least six international PCT patent rights (http://www.wipo.int), besides several US, EU and Singapore patents.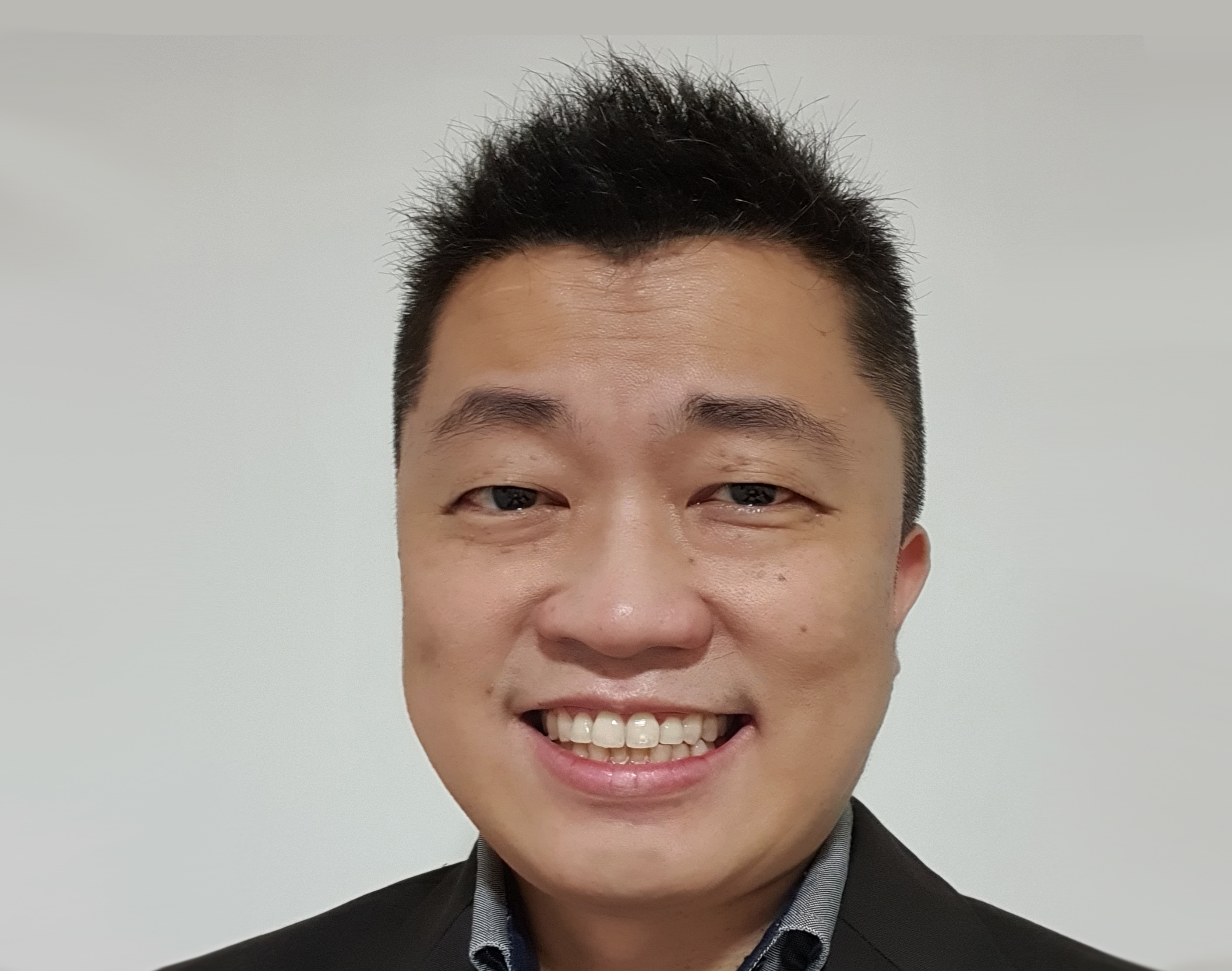 Lewis Tan
Partner
Insightz Technology Pte Ltd
Lewis is the partner for Insightz Technology, managing the security operations of the Security Operating Centre. Prior to Insightz, he was in charge of the Cisco's Advance Malware Protection and Cloud Security Business for Asia. With more than 21 years of information security and network engineering experience, Lewis had been involved with various security domains ranging from system and application development, networks and Internet security, cryptography and telecommunication security.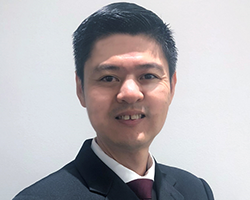 Lawrence Chua
Head, Managed Services
Ricoh (Singapore) Pte Ltd
Lawrence is the Head of the Managed Services at Ricoh Singapore. He is in-charge of growing the strategic business of IT Services and Ricoh Communication products in the Singapore market. With more than 23 years in the digital technology arena covering infrastructure, security and managed services. He is part of the digital transformation lead in Ricoh Singapore, instrumental in transforming and establish partnerships with leading solutions partners. Lawrence had been involved in various advisory roles in various vertical markets. He is also a member of SGTech, Co-Op Exco member with the Singapore Enterprise Chapter.