Do you have a Digital Transformation Strategy for Your Documents?
Covid-19 accelerates a rising trend for remote working. The critical area of focus for supporting your remote workforce is to ensure employees have access to the right tools, information, and systems.
Don't get left behind. Future proof your print, capture, and document workflow technology!
Discover how a unified strategy can help you:
Lower total cost of ownership
Unburden IT resources
Secure your information and documents
Improve employee productivity and satisfaction
Empower an agile workforce with the right digital office tools today.
Date: 3 November 2021, Wednesday
Time: 3pm - 4pm
Venue:Zoom Webinar
Panel Speakers: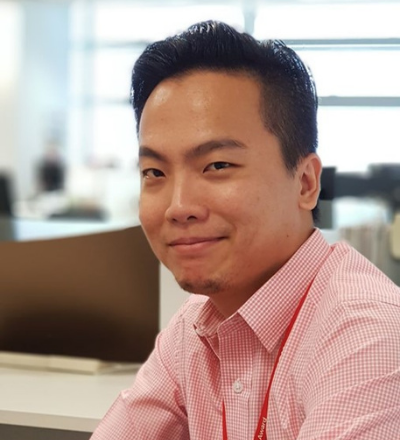 Wayne Tan
Lead Solutions Consultant, Digital Workplace Service Group
Ricoh Singapore