Webinar Recording – Secure & Simplify Your HR Processes
Eliminate paper and disorganized shared drives. Get rid of long email chains and constant status inquiries. Move records into a secure environment to protect employees and your organization.
Centralise organized and safe employee records
End to end workflow to track employee onboarding, performance & eventual employee departure
Ensure privacy & enforce compliance
Learn how you can digitize, centralizes and organize employees' HR documents within a secure, searchable repository. Get ready to deliver a whole new level of expertise, transparency and value to your colleagues.
"Take care of your employee & your employee will take care of your business"
Date 3 Mar 2022, Thursday
Time: 3pm - 4pm
Venue: Zoom Webinar
Panel Speakers: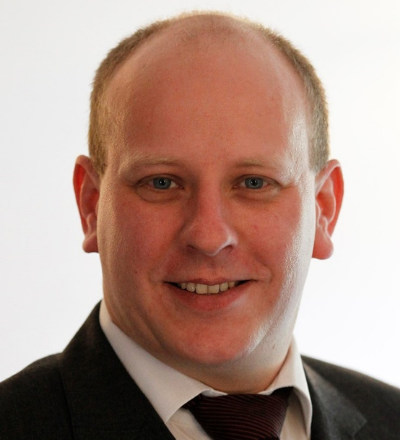 David Wenzel
Director of Sales, Asia-Pacific
DocuWare
Spanning more than 20 years in the DMS industry & 9 years with DocuWare, David has worked in Netherlands, Greece, Spain, France, Austria, Switzerland, UK, Norway & Denmark which has given David remarkable insights & experience both in direct & major accounts as well as indirect sales. David is now located in Australia since 2018.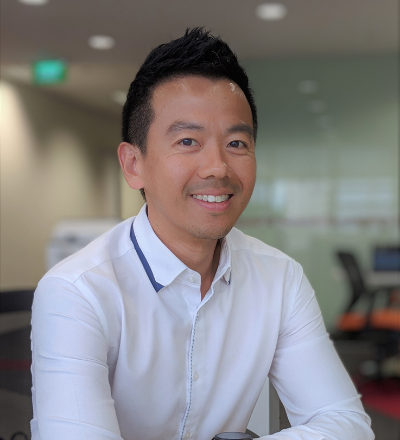 Winston Ong
Solutions Consultant
ECM Digital Workplace Service Group
Product Sales Division @Ricoh (Singapore) Pte Ltd
Over 20 years in Information Technology domain, and 6 years with Ricoh as Solutions Consultant specializes on document management and process automation solutions, supporting clients with their digitalization journey.