Creating Private Workspace Without Renovation
Ricoh SmartPods are purpose-built meeting booths that are self-contained, modular, sound-insulated without the need to build permanent walls and fixtures. It comes in different sizes and all pods are equipped with comfortable seating, power sockets with USB, smart lighting and ventilation system for maximum comfort.
Why Choose Ricoh SmartPod?
Reduce renovation costs by up to 70%

Ricoh SmartPods are a cost-effective alternative compared to building a meeting room from scratch. You incur only a fraction of traditional fit-out costs.

Quick installation

Each SmartPod can be installed in 1 day – no fuss, no mess, with minimum disruption to your office routine.

Highly flexible

These purpose-built SmartPods are highly versatile. They are easily reconfigured and relocated with minimum disruption to your workplace.

Enable hybrid working

Each SmartPod is optional equipped with built-in video conferencing functions, supporting in-office and remote office workers to connect and collaborate seamlessly.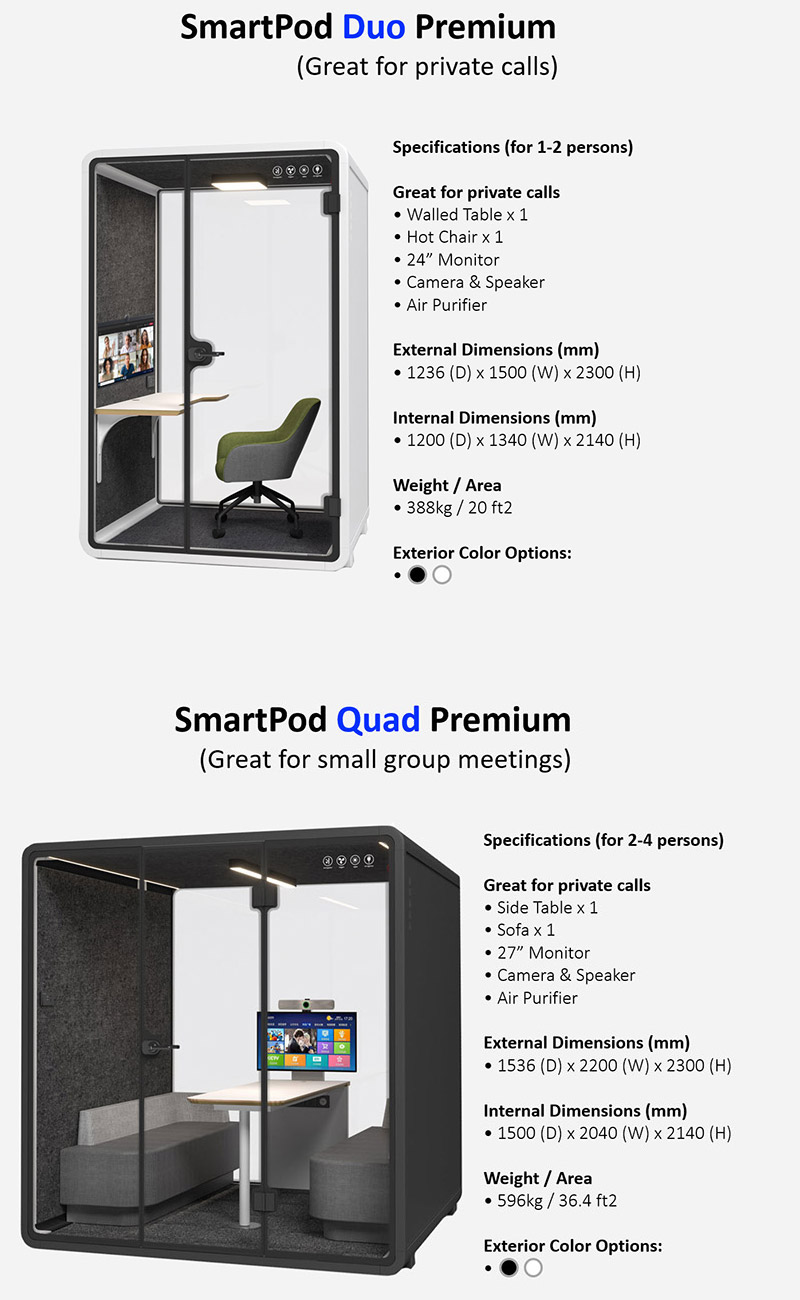 Built-in Smart Lighting Control

Optional Air Purifier

Built-in ventilation

Sound isolating

International voltage (UK standard) power sockets with USB
Optional Accessories
Improving Workplace Collaboration
Collaboration Package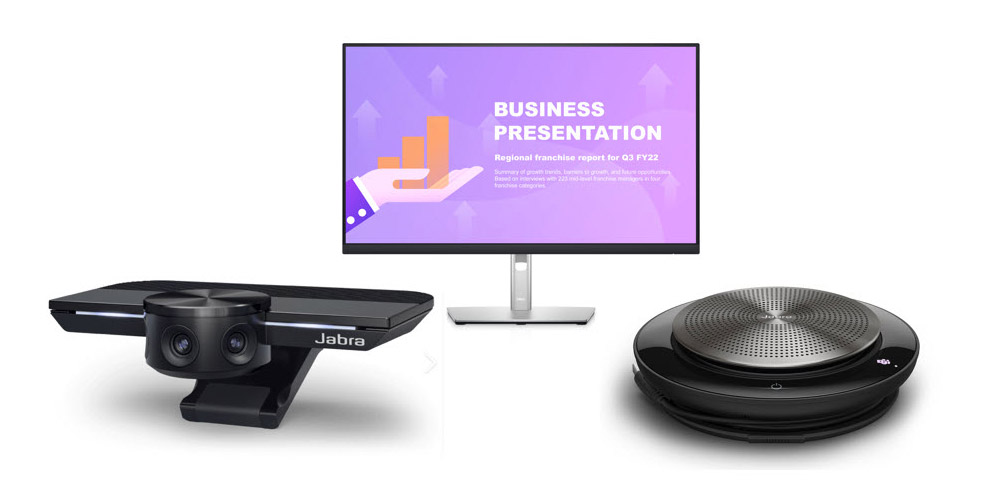 Enables better communications and Decision-making among bigger Groups with real-time remote document sharing, from any location
Optimizing Office Space Usage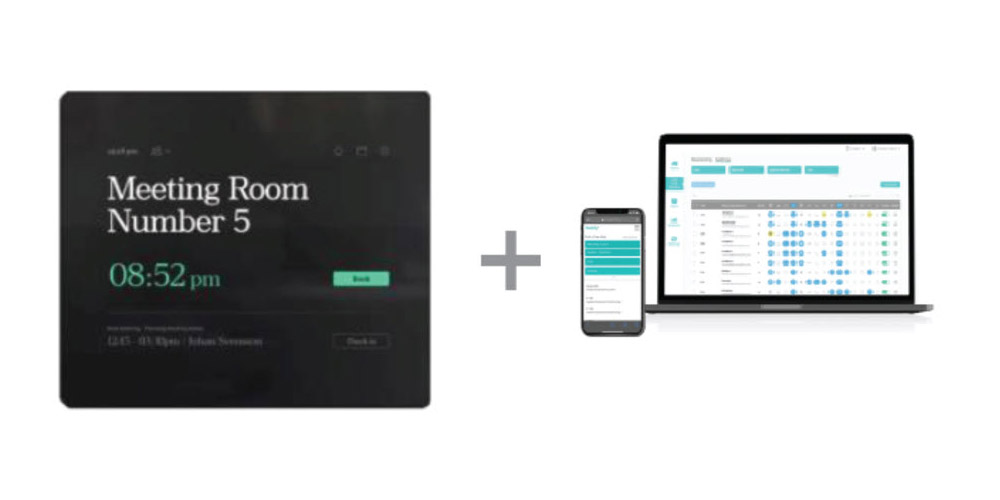 Manage room booking anytime, anywhere with real time reporting of occupancy utilization 
Air Purifier + Disinfection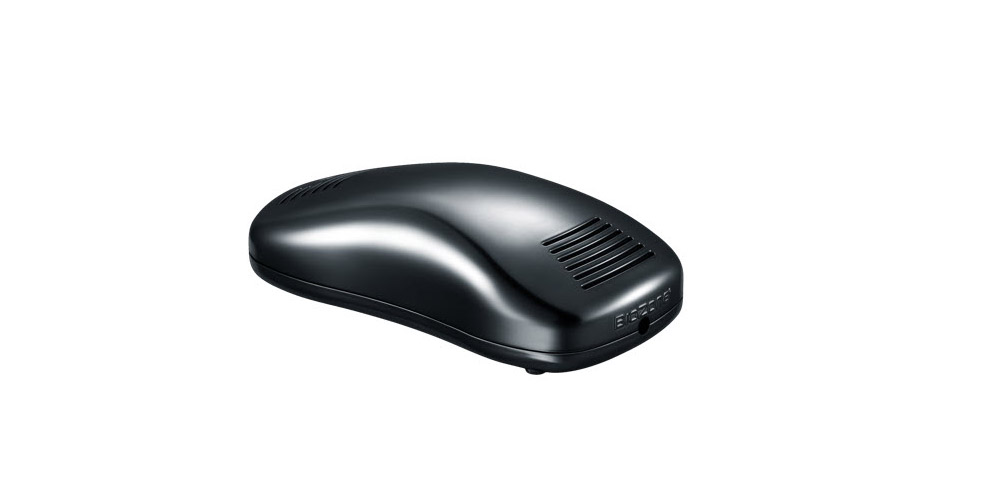 Keep your office clean and hygienic by removing over 99.95% of airborne particles, bacteria and viruses
SMARTPOD Software Components
Web App for Booking
Simple, real-time booking confirmation and access (for meeting rooms) via QR code 
'Grey-label' solution promoting your brand
Potential integration into existing client digital assets