Safeguard Your Data,
Protect Your Business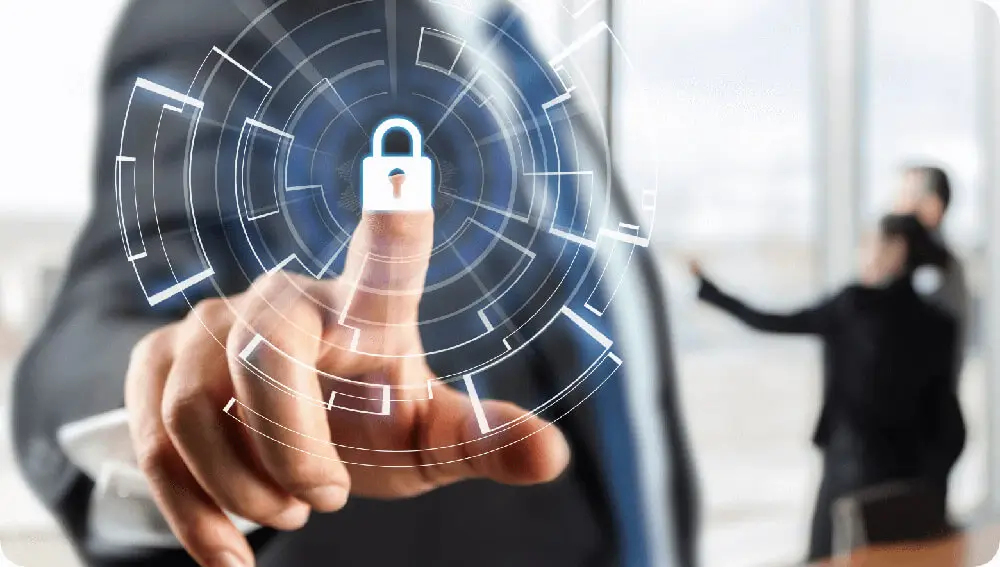 Data has become the lifeblood of businesses in the digital age. Whether it's customer information, financial records, or operational data, the loss or corruption of critical information can have devastating consequences. That's why it's important to have reliable and effective backup, recovery, and data management solutions in place to protect your data across all workloads.
With our comprehensive solutions, you can ensure the safety and security of your data regardless of location—in the cloud or on your premises. We offer a range of backup and recovery options designed to meet the needs of businesses of all sizes and types. You can put your trust in us to provide the protection your data needs to thrive.
93%
of organisations have suffered a data-related business disruption during the past 12 months, according to an IDC report."
Maximise Uptime and
Availability for Your
Critical Processes
Remote work and decentralised collaboration have become the new normal, making continuous operations and data protection imperative. Having a readily available and professionally operated infrastructure is critical to reducing investment and maintenance costs, while keeping operations running smoothly.
Ricoh solutions are designed to maximise uptime and availability, helping your business stay up and running, even in the face of disaster. With our expertise and advanced solutions, we can help to minimise interruptions to your critical processes and secure your data, so you can focus on your core business.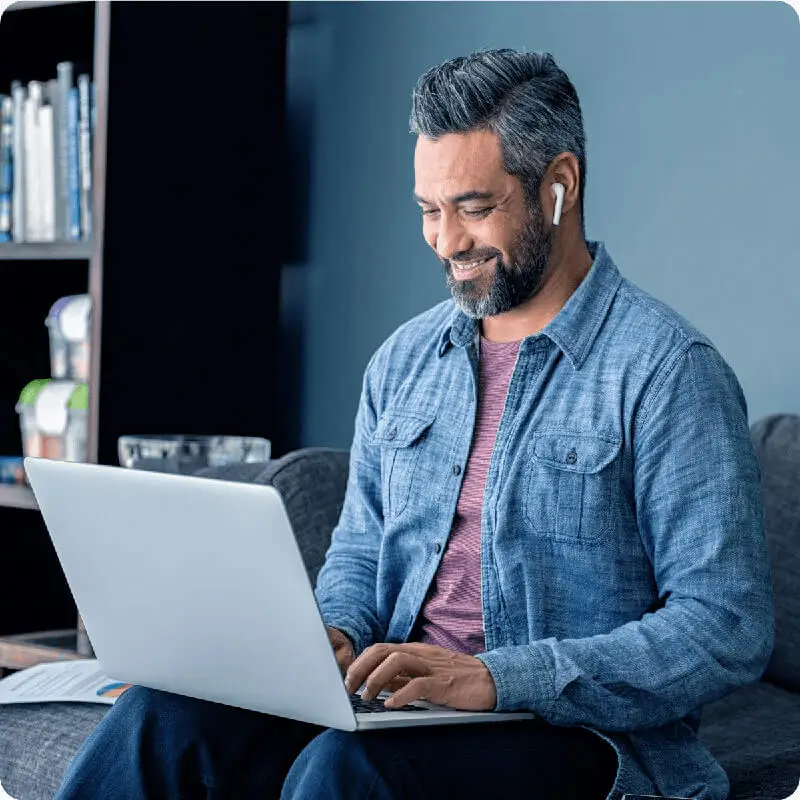 Ensure Access and
Availability 24/7
In today's data-driven world, ensuring access and availability to critical data and systems is essential. Unfortunately, backup, restore, and disaster recovery plans are often overlooked or never tested until after a critical event occurs. With the increasing volume of data and the rising demand for business continuity, organisations must take a more proactive approach to prevent issues that could impact their business, users, and customers.
We understand the importance of maintaining access and availability 24/7, by proactively planning solutions to help you prevent downtime and minimise the impact of any disruption. Our backup, restore, and disaster recovery plans are designed to meet your specific needs and tested regularly to ensure their effectiveness.
Out of 54% of organisations with a formal disaster recovery plan, less than half of them tested their plans annually, while 7% never tested their DR plans at all."
Tailored Solutions for Your
Unique Business Needs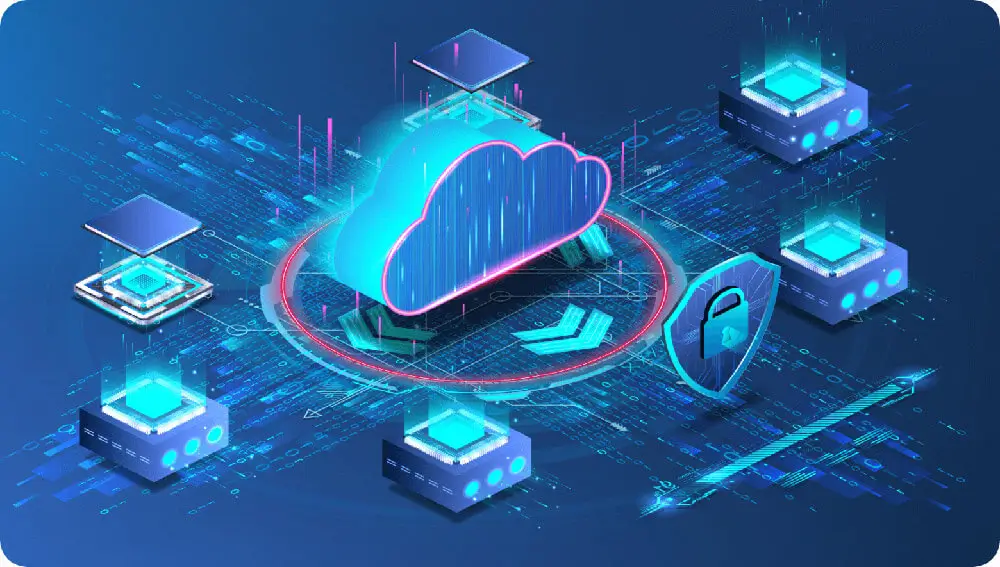 We believe every business is unique and requires a personalised solution to achieve optimal results. That's why we offer tailored solutions to meet your specific business needs. Through a business impact analysis, we can help you identify your key business processes, the underlying IT systems, and the required service level agreements to deliver a personalised solution.
We can help you:
Ensure business continuity
Minimise interruption of critical processes
Maintain operations from third-party data centres
Configure backup and retention times
Manage replication intervals and failover plans
Reduce risks and increase reliability
Establish backup, disaster recovery, and cloud repository.
Why Ricoh?
Ricoh is a leading provider of digital services, process automation, and information management solutions designed to support digital transformation and optimise business performance. Backed by an 85-year history of cultivating knowledge and nurturing organisational capabilities, Ricoh empowers the creation of digital workplaces utilising innovative partners and technologies, providing the expertise and services that enable individuals to work smarter from anywhere.
Advisory & Design
We work with our customers to understand their business objectives and barriers.
Build and Deploy
We build the right solutions and successfully deploy to optimise adoption.
Manage and Support
We manage and support the deployed solutions and tech environment proactively.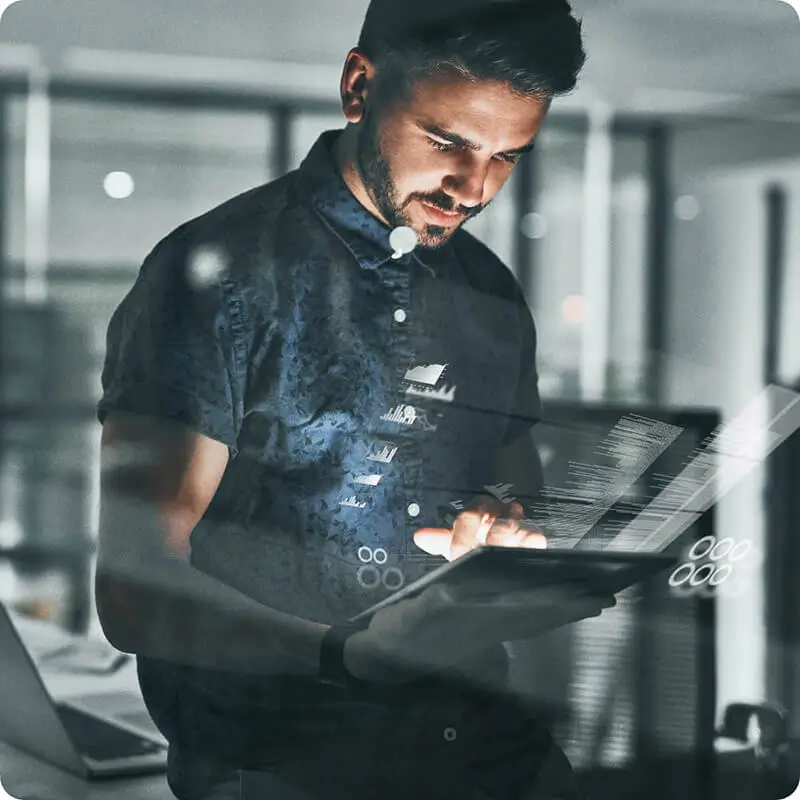 Ricoh Professional & Managed Services
Professional & Managed Services offer businesses a cost-effective and reliable solution to their technology and cybersecurity needs. Your business can have all its IT needs taken care of by a team of experts who will ensure your systems and network are up to date, secure, and reliable.
By outsourcing your network management, server monitoring, data backup and recovery, and cybersecurity needs to a third-party partner, you can reduce the costs and risks of hiring internal IT staff. Technology worries shouldn't slow down your business—let Ricoh's Professional & Managed Services take care of it all.
Recommended resources for you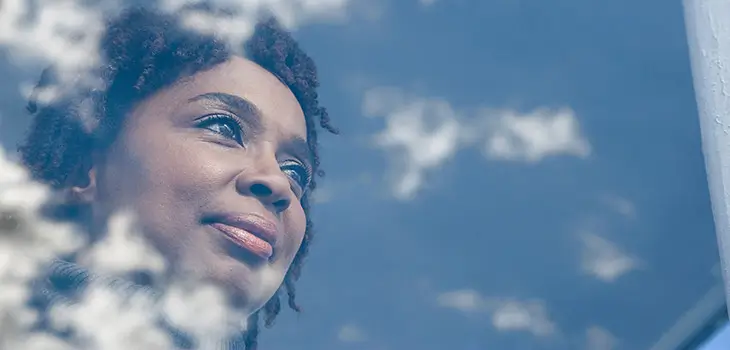 eBook
The Cloud Computing Advantage
Why do you need to embrace the future of cloud computing? This ebook highlights the advantages of fully virtualised environments in transforming your business.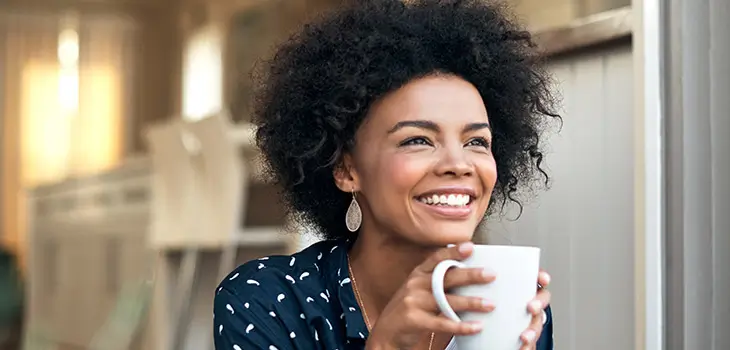 Article
Coffee, Tea, or Managed Services
Say goodbye to the hassle of managing IT infrastructure and let experts handle it for you. Learn how managed services can benefit your organisation.
Let's Connect
Talk to a Ricoh Expert
Unlock the full potential of your IT with Ricoh's expertise. Discover how we can elevate your cloud journey.
Let's Connect